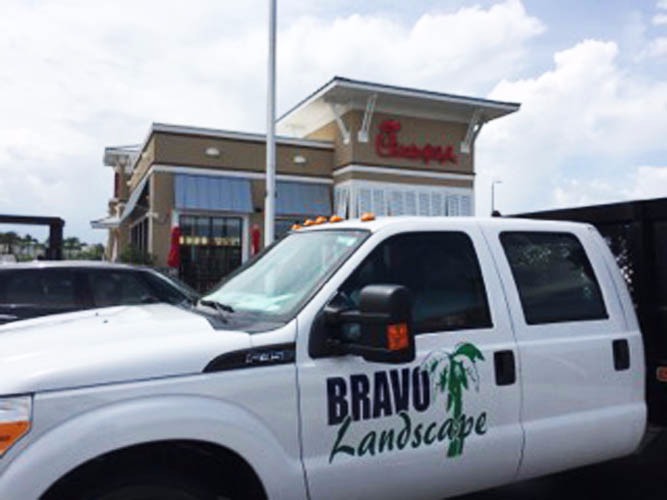 Use landscaping to amaze your customers before they even walk in.
Our commercial landscaping services set out to "WOW" your customers/clients before they ever step foot in your doors. The outside appearance of your business location is just as important as the inside and the services/products being offered.
Working with an experienced commercial landscape contractor like us makes the process so much easier for you. We already know what types of licenses and permits are needed, have the insurance you'll require and know the process well. If you have a commercial property that you need landscaping services for, you can get in contact with us by calling (813) 865-1357.