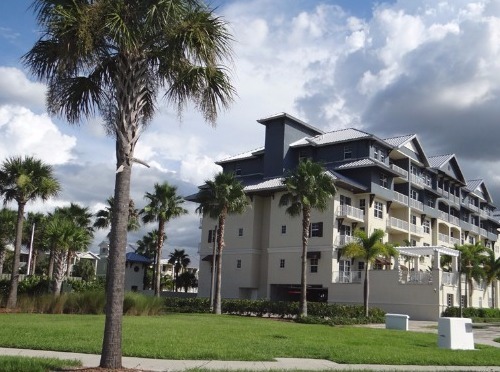 Property managers and board members love us, because we get it.
Anyone who has ever been involved in a homeowners or condo association can tell you, finding and choosing your vendors is no easy task. If you're community is looking to choose a new landscape vendor, you should highly consider Bravo Landscape.
Here at Bravo, not only do we deliver amazing results, but we also know the process of working with communities and the hurdles to manage such large projects. We keep the same mindset that every board member has, which is get an amazing result, stay on budget and satisfy the residents of the community.